Effective Guidelines to Follow for Voice User Interface Design
Voice user interface is steadily growing as the preferred medium of engaging with applications, as it overcomes traditional challenges associated
Voice user interface is steadily growing as the preferred medium of engaging with applications, as it overcomes traditional challenges associated with language, tone, and contextual processing. Users can instantly communicate with their phones, whether through vernacular languages or regionally associated dialects, and resolve queries within minutes. In fact, over 60% of users in India are interacting with voice assistants on their smartphones for task-based and query-based searches.

For new users to enter the domain of voice-based search, and for existing users to feel more engaged with the technology, it is important to design the ideal VUI (voice user interface) experience for them. By following best practices in voice interface design, application developers can create highly user-friendly features to boost engagement, usage, and time spent on apps.
Ensure effective interaction mechanics
A key component of a successful voice user interface design initiative is the availability of pre-set interaction mechanics. A core problem with traditional voice-based applications is the comprehension-gap between speaking turns, accessibility to information, voice tracking, etc. Users may not be aware of whether the application is listening to and understanding their query.
By leveraging icons, speech-to-text, animation, and prompts, designers can ensure that while back-end processing is being performed, the front-end UI is continuing to engage with the user. The invisible needs to be more visible. This is a critical step to ensure comfort with using the voice feature regularly and is being currently leveraged by leading application developers worldwide.
Varying responses to match conversation tone
When designing the ideal voice user interface, it is essential to vary the responses given to users after the initial query is shared. By diversifying responses, either according to the tone of the question or at random, there is a more natural sense of conversation with the neural mapping. Users are also pleasantly surprised when the voice response module has a hint of a personality.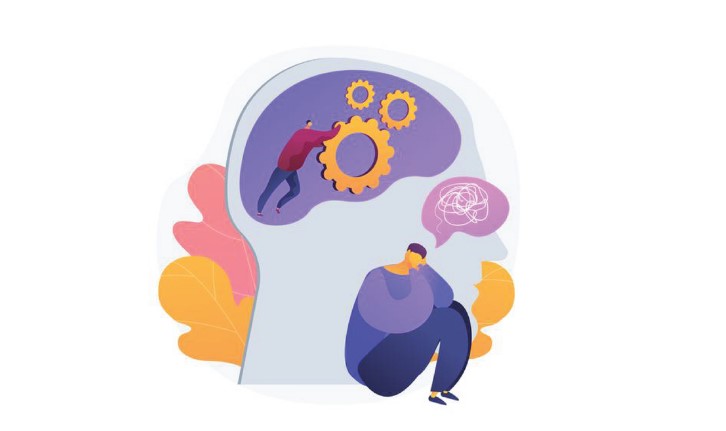 It is important for the application to understand the role of response management regardless of whether shorter responses, longer-framed sentences, or simplified instances are in use. For non-English speakers conversing in English, responses should be precise and less obtrusive. Prompts for native languages should also be provided to engage in a natural dialogue with users.
Reduce cognitive load at the front-end
For technologies to be successfully adopted at-scale, it is important for them to be simple to use. Applications with multiple options, settings, and features at the home screen, tend to intimidate the user and break the natural flow of discovery. The simplification of the interface is a critical strategy to leverage when designing the perfect voice user interface.
Decreasing the cognitive load also applies to the responses shared with users after they provide their input. By being precise with multi-variant options and suggestions, the usability of the application is enhanced. E.g. For users asking for the weather, key suggestions related to directions, restaurants, and hotels, can be extremely helpful.
Focusing on dialect-response customization
Analysts are predicting that close to 75% of internet users in India are going to be a part of the vernacular content user-base. This is driving many application developers to integrate dialect-specific responses to their response mechanisms, which increase engagement overall. By customizing the language, tonality, and response style of the application, users can feel more comfortable with the app.

A large portion of new internet users will prefer to use voice rather than text, which is a critical reason why internet adoption is growing. While the "hearables" market is growing 289%, their adoption is going to be stabilized only when conversations feel natural and organic. Developers need to ensure that their voice user interface leverages customized scripts that are regionally concentrated.
Concluding Thought
Designers focusing on optimizing their voice user interfaces need to follow best practices and standards in personalization, intent understanding, and response management. By focusing on the user-journey and their background, more specialized experiences and use-cases can be driven to enhance adoption. India is in the next stage of internet adoption, owing to voice and data scalability, which is why designers need to ensure that their VUI is highly user-centric.