Industries
Ed-Tech
Developing Design Solutions for Better Learning Outcomes Through Ed-Tech Products
Optimizing User Experience of Digital Education for Better Usability and Scalability
Design solutions for your Ed-tech product can help scaling your business with various digital platforms by encouraging user engagement. The primary aim of user experience for Ed-tech products is to enable accessibility and usability for a wider audience across diversity, age, etc. while benefiting all stakeholders.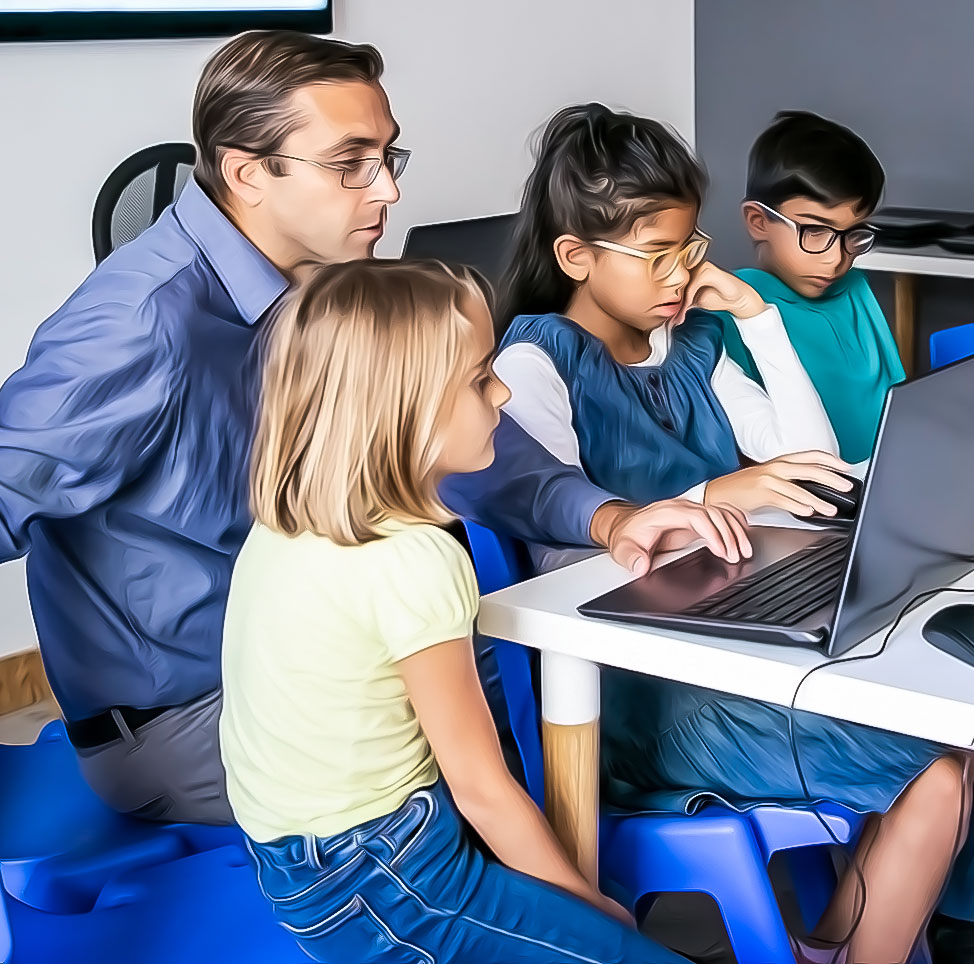 Our Wins for Ed-Tech Products
#1 Indian Contributor on GitHub
Ekstep is the top Indian contributor to public AI-related code repositories on GitHub.
Acknowledged by Bill Gates
Bill Gates mentions EkStep in his top 10 annual blog.
Here's What Our Ed-Tech Clients Say About Us
Efficient and good looking UX design, deliveredontime.
Monsoonfish helped us drastically reduce the GTM of new products and features.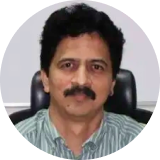 How UI and UX Design Adds Value
1.
Avoiding Information Overload
UI/UX design involves understanding that both teacher and student have to go through varied types of educational content included in the syllabus, so simplifying it by avoiding information overload through the digital product is the key to providing a user-friendly experience of the product. An Edtech product design is more about striking a balance between directing user effort towards learning instead of struggling with the tech itself.
2.
Designing for the Learning Ecosystem
UX designers have an understanding of user psychology, so they can anticipate how a product or service might be used, the challenges a user might encounter, and the types of design that could frustrate or delight the user. UX designers here, go through the added step of understanding how students learn, and thus design products that are most conducive for users to retain information.
3.
Design Solutions at a System Level
An ed-tech product is not about students alone, and thus its UX experience has to be inclusive of the complete ecosystem involved. We draw these maps in order to comprehend dependencies, since it is important that we understand its larger scope by looking at the system level and service level influences as well as dependencies; for example: institutions, teachers, certifications etc.
4.
Accessible for a Diverse Audience.
Ed-tech products should be accessible to everyone, and this isn't limited to disabilities. The recent shift to remote learning has shown that the product would be consumed by a wide array of beneficiaries across the geographical regions, age, socio-economic conditions, and understanding capabilities. All of this falls under the purview of problem-solving UX designers to add efficiency and value to the ed-tech product.
5.
Benefiting All Stakeholders
The UX design process involves efficient usability of the digital product considering all the stakeholders such as- teachers, students, parents as well as the product owner. If a product is successfully created, (considering the user feedback and product goals) profit automatically follows the business. This facet of creating value in business through design, helps in long-term gains/returns for the ed-tech product.
Why Choose Monsoonfish for Designing Fintech Solutions?
Experience in Ed-Tech Space
We have been constantly in touch with the evolving Education and learning space and are aware of the digital shift that this industry has made in recent times for the users needs.
Domain Understanding
By working on several projects in this domain, team Monsoonfish is well-versed with the limitations, pain points, and latest tech innovations that can be incorporated in your product. to deliver an efficient design solution.
Methodological Approach and Data Driven Design
Every ed-tech product needs to be understood well considering all the stakeholders to deliver the right design outcomes for them, hence our design approach includes thorough research and data driven solutions.
Skillset to Deliver Efficient Design Solutions
Our team of designers and researchers are skilled to discover and design value-added, user-friendly solutions considering user psychology to benefit each stakeholder in the entire product journey.
Ed-Tech Trends
Design for Digitized Classrooms
Virtual classroom-enabled online lectures or digitized classrooms are gaining popularity as they allow students to learn from anywhere in the world at their preferred educational institution. Efficient UI/UX is beneficial for all stakeholders as it not only creates a real classroom-like learning atmosphere at home for students, but it also allows teachers to oversee and regulate academic activities remotely.
UI/UX Gamification
With hackathons and virtual business games becoming a mainstay of the business school experience, gamification could offer new ways to teach students even at an early stage of their education. Gamification can help keep students engaged throughout their learning experiences and thus the global education gamification market is expected to grow between 2021 and 2027.
GUI for AI Learning
These technologies can offer a scenario where AI handles personalization (to offer a more personalized and interactive learning experience) while teachers focus on teaching. An interactive and intuitive GUI for the AI could enable schools to take hyper-personalized journeys through the curriculum by interpreting the interests of each student and predict their behavior, and thus offer them the exact content that they are looking for.
Interactive Experience through AR and VR
Tools are becoming more versatile and incorporating aspects of VR and AR, it would thus hereon become easier to bring learning experiences to life. An appealing and delightful GUI for AR and VR not only captures students' attention but also helps to learn in a more engaging and productive way, which simplifies the explanation process. Therefore, this makes the teaching-learning process more interactive and immersive. Emerging Ed-tech trends not only significantly enhance marketing and user experience efforts, but also serve to make digital products more functional, efficient, and cutting-edge.

Diksha
Vowel LMS
Ekstep

Vidyadaan

Climate-KIC