Industries
Govt. & Non-Profits
Designing User-friendly Solutions for the Masses through Govt. & Non-Profits
Advancing User Experience by Designing Seamless & User-Friendly Digital Solutions, Accessible to a Diverse Audience
Designing digital solutions for the Government or Non-Profit organizations requires a human-centric approach, while also taking the system's conformity into consideration. We deliver design solutions to benefit all stakeholders associated with the digital product, while delivering easy usability, utmost efficiency as well as accessibility for diverse consumers.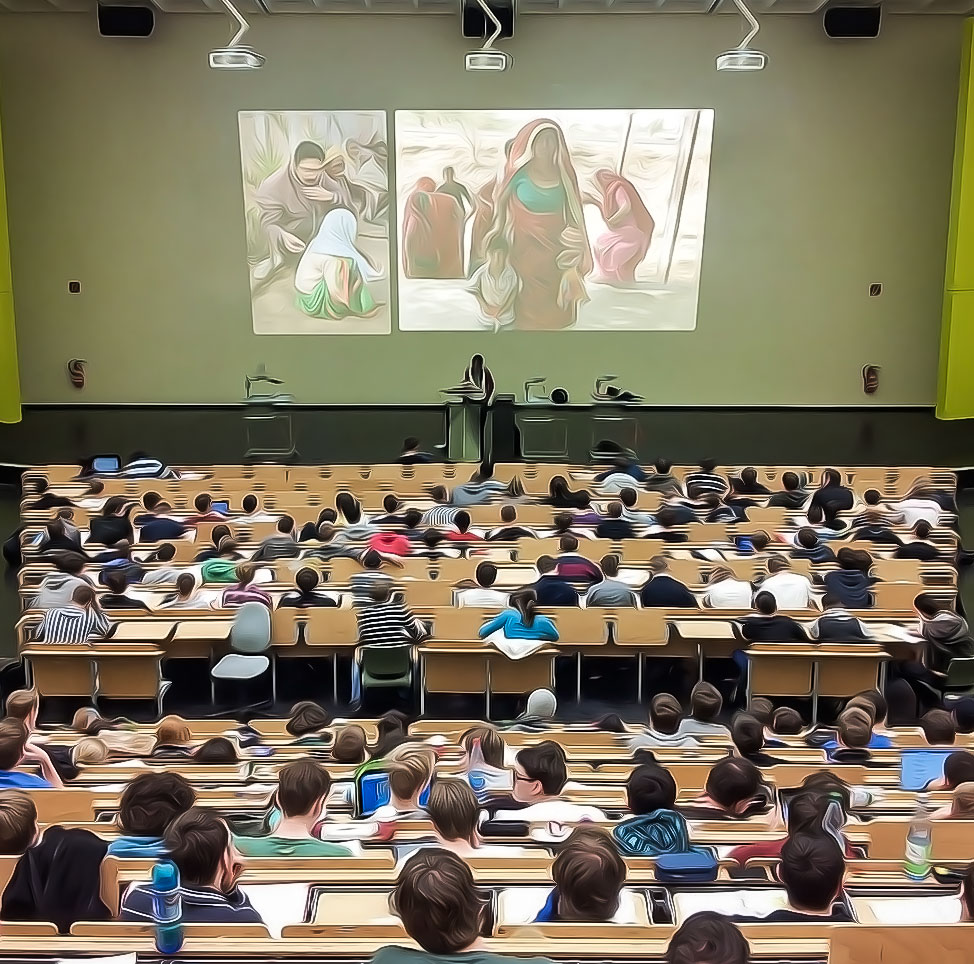 Our Wins for Government & Non-Profit Organizations
Digital Public Good
Sunbird building blocks are available in the DPGA community worldwide.
#1 Indian Contributor on GitHub
Ekstep is the top Indian contributor to public AI-related code repositories on GitHub.
World's Largest Biometric Database
With 1.19 billion+ enrollment, Aadhaar is the world's largest biometric database.
Acknowledged by Bill Gates
Bill Gates mentions EkStep in his top 10 annual blog.
Impactful Partnerships with Government & Non-Profits
Here's What Our Clients Say About Us
The monsoonfish team started with our idea, challenged it, changed it and made it into a product that looks and works great. The team is intelligent, responsive and delivers.
Their deep user understanding and UX design helped us achieve substantial business outcome faster than we expected.
Himanshu Singh
Townscript
How can Better UX Design Add Value?
1.
Cater to Diverse Audience
Government and Non-Profit platform's are meant for the massive diverse audiences, and UI/UX designs solution can help make the usability of these platforms user-friendly, understandable and easily accessible, to fulfill the primary purpose of these platforms.
2.
Design for Transparency, Trust and Engagement
UI/UX design solutions ensure to simplify complex data into simplified format that can be easily understood; along with creating a delightful experience for the user. The information architecture is followed to prioritize and display necessary information first, enabling users to efficiently get the information they need and complete their tasks online; improving users' trust.
3.
Design Benefitting All Stakeholders
In a non-profit organization, each stakeholder might have a different need or goal through the website/platform. UX process helps in discovering and considering a spectrum of unique insights and needs to provide a holistic design solution that captures various stakeholder perspectives.
4.
Designed for a Diverse Range of Devices and Connectivity
Many times, the Government and Nonprofit platforms are made considering only a single device (computers or laptops). However, having a design solution that's scalable and seamless on different devices can create accessibility for maximum audience.
Why Choose Monsoonfish for Government & Non-Profit Platforms?
Ability to Work with Diverse Audience
We ensure to understand the user psychology by interacting with a diverse audience to identify their difficulties and needs from your platform. Our team deep dives into user research by conducting personal or group interviews, conducting various surveys etc.
Domain Understanding
Team Monsoonfish has worked on several projects for Government and Non-Profit Organizations and hence is well-versed with the limitations, pain points, tech innovations that can be incorporated in your brand, etc. to deliver an efficient design solution.
Balancing Various Stakeholders
Our team of designers and researchers are skilled to discover and design value-added, user-centric solutions to benefit and balance various stakeholders' needs in the entire journey.
Skillset to Deliver Efficient Design Solutions
Our team of designers ensures to consider the impact of these platforms on customer's daily lives and thus provides efficient design solutions including information and services that are both usable and useful.
Trends in Government & Non-Profit Sectors
Digitisation in Government & Non-Profit Sectors
Many government services have remained the same over the years. However, in order to provide better services and improve the productivity of this sector, governments are increasingly aware of the benefits of digitalization as a means to do so. User experience design can help embed new technologies, operating models, behaviors and mindsets, as part of standard practice to improve efficiency and effectiveness of their services; thus leading to a steep change in digital maturity in the government sector.
Accessibility and Penetration Across Population
As the pace of digitalization has gained momentum since the pandemic, government institutions are increasingly planning to deliver integrated, seamless digital services across all government departments. This is driven by users wanting a seamless digital experience, as digitized services are becoming the preferred choice across all demographics. User Experience design solutions can enable easy accessibility and usability through scalable designs that can cater to a diverse audience.
Ekstep
Design impact on business by X no.

Vidyadaan
Bhashini
NDEAR

NSDL
UIDAI
login-ASIA