We're a UI/UX Design Company, Super-Powering Businesses By Crafting
Simple & Delightful

Digital Experiences

Using both, data-driven and hard to discover insights to frame innovative, user-centric design solutions for digital products.
500
+
Successful Projects
UI/UX Redesign for the
World's Largest Biometric

System- Aadhaar

A user experience design, to make the website responsive, accessible to millions and to render itself well on mobile devices.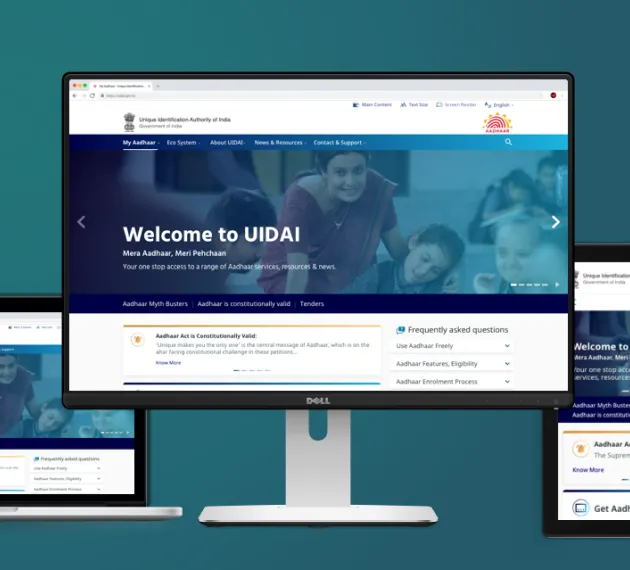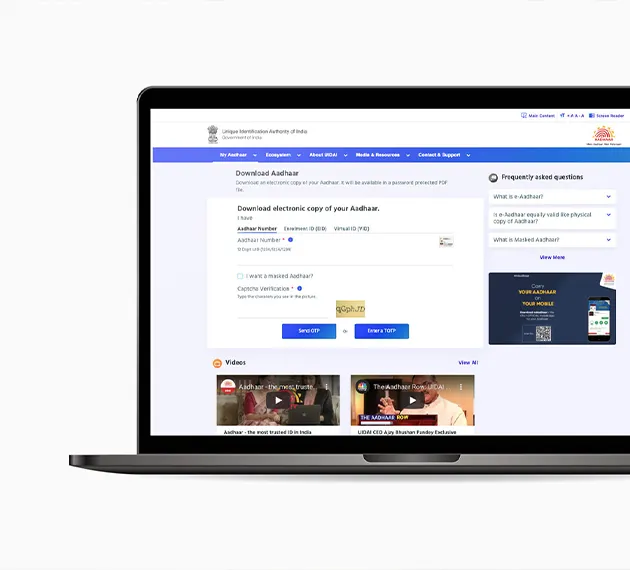 Reports Made Easy

through UI/UX Redesign for TransUnion CIBIL

'The redesign opened up a new market segment.'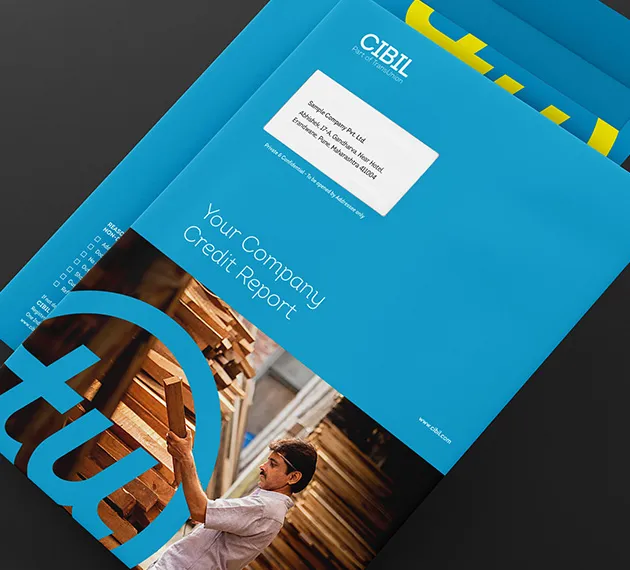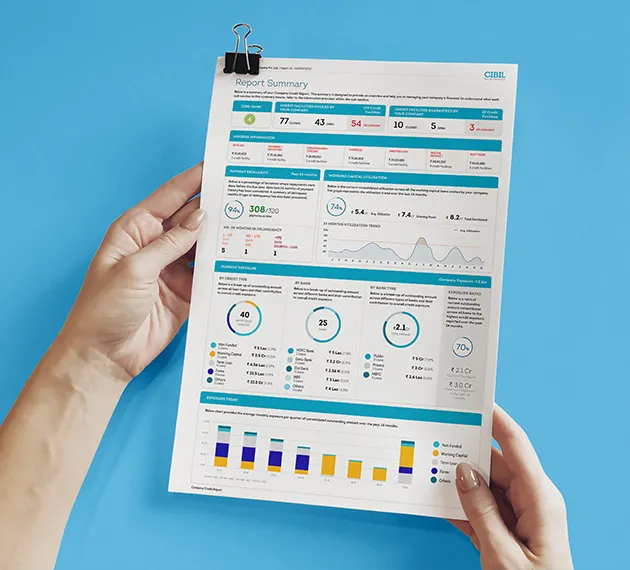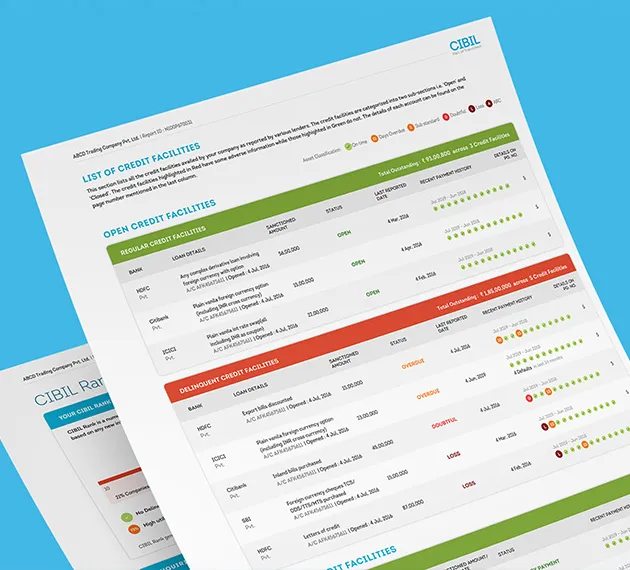 Trusted By Leaders Across Domains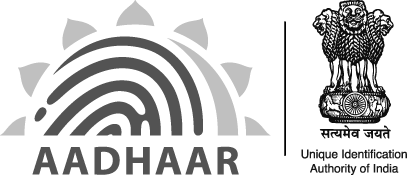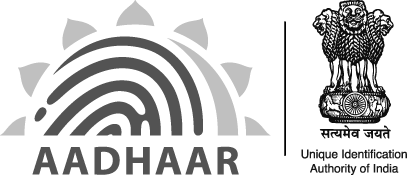 Here's Why They Hire Us
This is beautiful, I haven't seen anything like this. Achieved goal: CIO of FamilyOfficesigning up for his professional job and for his personal account. Well done
The monsoonfish team started with our idea, challenged it, changed it and made it into a product that looks and works great. The team is intelligent, responsive and delivers.
Efficient and good looking UX design, deliveredontime.
The redesign opened up a new market segment.
Their deep user understanding and UX design helped us achieve substantial business outcome faster than we expected.
Himanshu Singh
Townscript
Monsoonfish helped us drastically reduce the GTM of new products and features.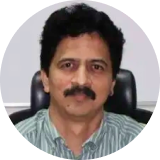 Focused Services to Superpower Your Digital Business
We offer our expertise in every stage of your product lifecycle through a thorough user study, and research to gain actionable insights. By combining design thinking and business goals, we evaluate product strategy to implement a simple and appealing design experiences across various digital platforms.
Offering services across the value chain. Let's discuss!
Design Thinking
UI Design
UX Research
UX Audit
UX Design
Design Impact
Digital Public Good
Sunbird building blocks are available in the DPGA community worldwide
#1 Indian Contributor on GitHub
Ekstep is the top Indian contributor to public AI-related code repositories on GitHub
World's Largest Biometric Database
With 1.19 billion+ enrollment, Aadhaar is the world's largest biometric database
Acquired by Ola
Ola acquires our client, GeoSpoc
$3.1M Funding Received
Our client DGV, receives a seed funding of $3.1M
Seal of Excellence
Operabase receives the "seal of excellence" by the European Commission
Acknowledged by Bill Gates
Bill Gates mentions EkStep in his top 10 annual blog
100% Growth
Ascent witnessed 100% growth within 1 year from the launch of new design
Seal of Excellence
Operabase received the 'Seal of Excellence' award by the European Commission
Startup of the Year
Hive Pro was named 'Startup of the Year – Security Software' in the Globee Awards 18th Annual Cyber Security Global Excellence Awards®
Secured $3 Million
Cybersecurity Startup Hive Pro Secures $3 Million in Seed Funding
Investment from BookMyShow
Townscript gets strategic investment from BookMyShow
Won Multiple Patents
Bilcare won 6 US patents, including business patents
Expertise Across Industries
We use a strategic UX approach, tailored for each client across diverse industry segments. Our experience and expertise across domains help us understand new ideas for innovating solutions faster, and thus enables us to get going with design in a frictionless manner. Also, iterations are drastically reduced, as our expertise enables us to orient business success metrics that need to be achieved through design