Industries
ioT and Enterprise
Enabling Efficient Usability through UI/UX Design Solutions for ioT and Enterprise
Creating Simplified and Seamless User Experience for Diverse IoT and Enterprise Applications
The Internet of Things or IoT is the growing range of products that require connectivity, sensing abilities and increased computing power to make them function. UI/UX design solutions help in data visualization for making it relevant to users. 
Our process involves converting data → information → knowledge → wisdom, thus making them visible and usable for different users.
For enterprise applications we simplify complex workflows and facilitate seamless usability to enable decision making easier. Therefore Enterprise UX design helps people working in an organization, to execute their responsibilities and duties efficiently, delightfully & seamlessly.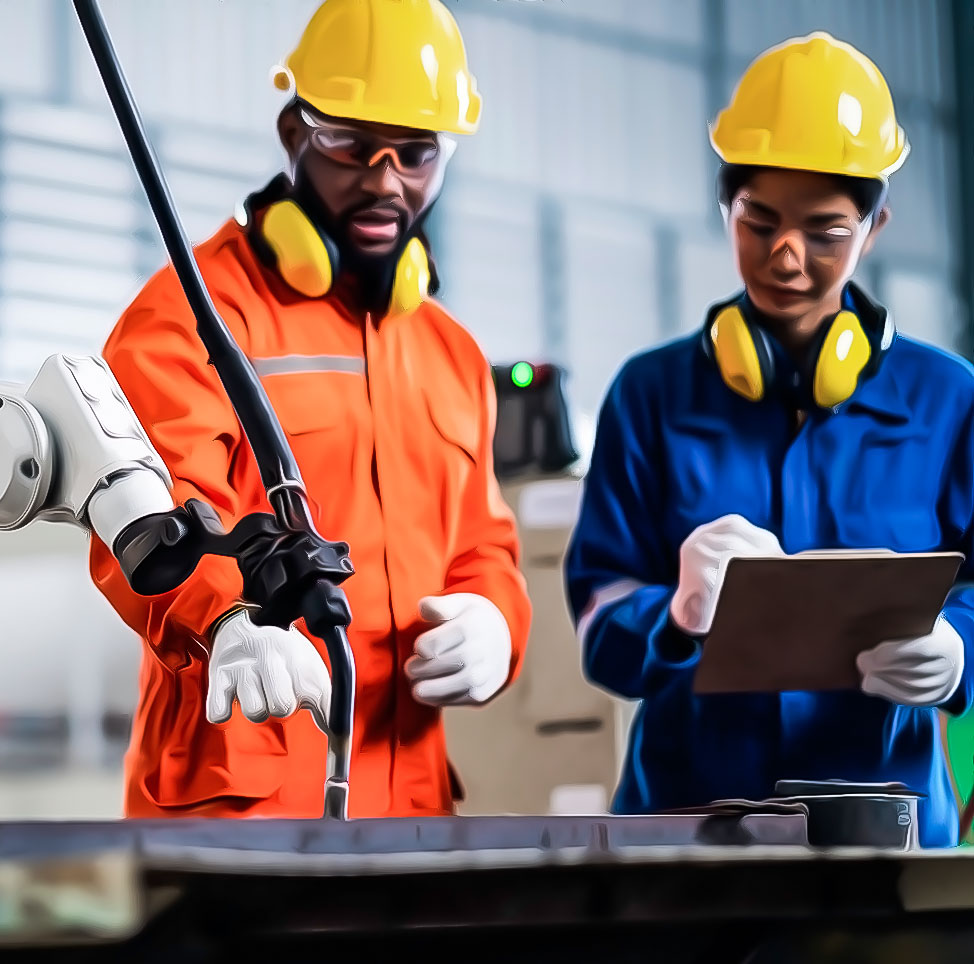 Our Wins for ioT and Enterprise Software through Our Design Solutions
Seed Funding Received
Our client DGV, receives a seed funding of $3.1M.
Ingenious Partnerships in ioT and Enterprise Software
Here's What Our Fintech Clients Say About Us
The redesign opened up a new market segment.
Monsoonfish helped us drastically reduce the GTM of new products and features.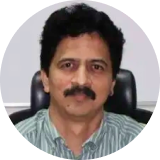 How Design Adds Value
1.
Simplify Complex Workflows
Simplicity is the key for IoT and Enterprise applications, the more complicated it is to use a product, the more it affects the usability. We simply data by defining user goals, using linear workflows, and converting them into regulated data for conducting necessary tasks.
2.
Data Visualization
An enterprise application needs design solutions that are created for repetitive use by organizations. We ensure to prioritize their requirements with an information architecture that helps in data alignment, for efficiency and achieving user goals.
3.
Making it Relevant for Different Users
The data received from the softwares and application needs to be used by different users for various applications. Therefore, user experience design solutions ensure to convert data into information and further into knowledge and wisdom for relevant users, enabling efficient and seamless usability.
4.
Improved Productivity and Decision Making
UI/UX design solutions make the enterprise application easy-to-use, helping the employees to perform their routine tasks faster. Therefore, efficient and seamless usability helps in better decision making and also increases productivity; leading to higher revenues for an organization.
Why Choose Monsoonfish for Designing Fintech Solutions?
Experience in Finance and Fintech Space
Having the experience of working on projects like CIBIL, Ascent, DGV, etc. we have been constantly in touch with the evolving IoT and Enterprise space and are aware of the digital as well as the technological shift this industry has taken for customers needs.
Domain Understanding
Every enterprise software needs in-depth domain understanding and team Monsoonfish has worked on several projects and are hence well-versed with the limitations, pain points, tech innovations that can be incorporated in your application, to deliver an efficient design solution.
Methodological Approach
Aspects like data visualization need a methodological approach to convert them into simplified usable information for users, hence our design approach and process includes in-depth research, and methodological approach that leads to simplified solutions.
Skillset to Deliver Efficient Design Solutions
Our team of designers and researchers are skilled to understand, discover and design value-added, user-centric solutions to benefit each stakeholder.
IoT and Enterprise Trends with ML and AR
UX for Artificial Intelligence and Machine Learning
Manufacturing units, factories and industries across the world are now looking to incorporate AI in their operations as AI would reduce operational expenses. For example- Al visual inspection bases itself on traditional computer vision methods and human vision, with a deep learning algorithm that detects defects by imitating a human analysis while running a computerized system. UX is essential for all internet enabled softwares to help utilize this technology effectively and to enhance its usability.
Humanizing Applications
Rise of digitization has led to efficient usability expectations and applications becoming consumer oriented. Every product/software/application is designed for human users. Thus, translating the benefits of the technology for relevant users or 'humanizing the technology' is extremely important. IoT enabled products and applications can deliver better impact by continuous connectivity, seamless and personalized experiences, and simplified user journeys.
Enterprise Software for Various Businesses
Robotic Process Automation is a process automation technology which utilizes software robots to automate the tasks which are usually performed by humans. Financial service industry has already started implementing RPA to automate various back-end office processes such as security checks, customer onboarding, account maintenance, etc. RPA technology is very beneficial as it can finish tasks better and faster, reduces cost and improves overall organizational efficiency.
IoT in Different Industries- Healthcare, Security, etc.
The IoT has huge implications for the way we manufacture goods, provide services, sell products to customers, provide medical reports to patients and follow up with support. Smart factories and logistics plants are increasingly automated, and the availability of robotics and IoT infrastructure "as-a-service" has started to be implemented in various industrial sectors. IoT is driving the ongoing digitization and datafication of society in many new ways and UI/UX in IoT and ENterprise facilitates better usability and seamless experience of this technology.
Ascent

Ador