10 Reasons Why Investing in UX is the Right Call
Technology has greatly evolved in the last few decades. The world of powerful brands and their products are built around engaging, effective user experiences. Here, we list 10 reasons why businesses should invest in UX.
[vc_row][vc_column][vc_row_inner][vc_column_inner][vc_column_text]Published on 11th November, 2020[/vc_column_text][vc_separator][/vc_column_inner][/vc_row_inner][vc_column_text]The rigorous advancement of technology has led to an increase in demands and expectations for user-friendly products and services. To meet these rising expectations and to stay up to date, an investment in UX along with a bustling online presence is key.
It's easy to think that having a product, website, or app is good enough but that's just the icing on the cake. Technological evolution is underway, and a great user experience (UX) is the need of the hour for most businesses.
We list 10 solid reasons why you should invest in UX:
Increase Acquisition & Retention of Customers
Attracting new customers isn't easy. Efficient UX design can give you that much-needed advantage over your competitors, making your brand stand out from the rest when it comes to bringing in new business.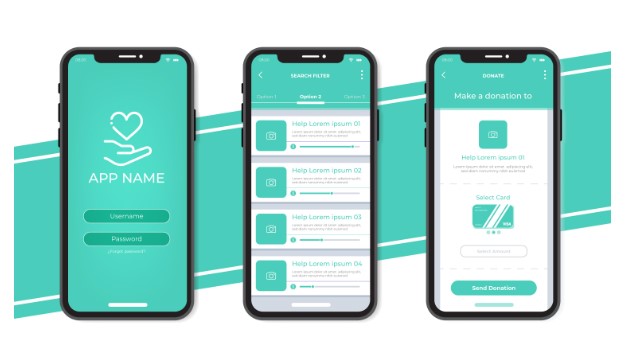 Building and investing in a digital product/experience designed to perfection is the way forward. People should feel interested in using it repetitively. Retaining customers is one of the most important things for businesses. The digital world is always evolving and by investing in UX, your retention rate will augment alongside customer acquisition.
Lower Acquisition & Advertising Costs
By offering a great user experience, you can even cut down on your marketing costs. How, you might ask? A solid user experience is equivalent to an advertising campaign. If your initial users enjoy your product, they will recommend it to others. It's free, foolproof marketing. Because a tag on social media or a retweet is all it takes for businesses to pick up and a product to become well known.
A host of positive reviews will reduce drop-off rates and increase positive word-of-mouth. This will definitely contribute to reduced marketing expenditure.
Increase Sales and Market Share
ROI is a crucial reason why businesses should invest in UX. Would you be surprised if we told you that the return on investment for UX is 9900%?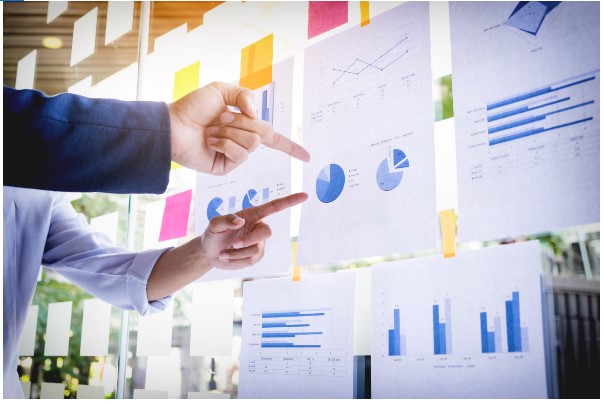 The top 10 businesses that lead in customer experience outperformed their peers in the S&P index with nearly triple the returns. A report from Forrester says that every dollar invested in UX gives a return of 100 dollars (9900% ROI).
Another research report says that an e-commerce website that underwent a UX redesign for their mobile version experienced a 70% increase in the number of products sold, a 50% reduction in bounce rate, and an overall 30% rise in sales.
Decrease Bounce Rates
When users leave your website, you may immediately not know the reasons why. Very soon, however, all fingers will point towards UX. Invest in UX to identify and tackle these issues so that users have a reason to stay, navigate further, and eventually make a transaction. Lesser drop-offs indicate increased conversation rates, and that's always something to cheer about.
Reduces Development Time & Expensive Redesign
In most cases, a good chunk of the developer's time is spent fixing mistakes that can be avoided during the design process. Common mistakes include wrong assumptions on user behavior, confused navigation, inaccessible design, and features that aren't of use.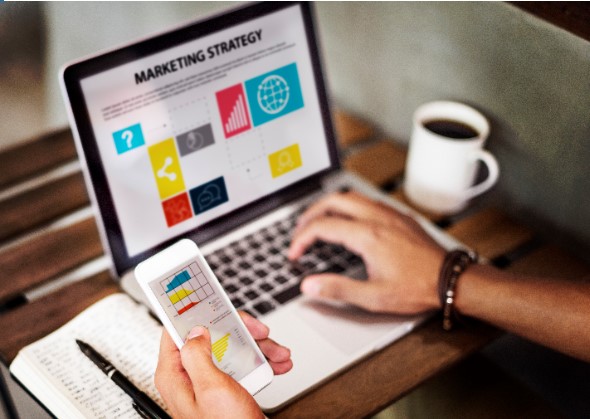 Investing in UX ensures that the design is properly made and tested, preventing future roadblocks and issues that pop up on the design front. By including user testing as an integral part of the UX design process, design gets validated at each point. We think this is an effective risk mitigation strategy in product development.
Smoother Decision Making & Increase Business Intelligence
Both designers and developers get a good understanding of user needs and opinions by investing in UX. This will ensure that you make sound business decisions that are fully aligned with the needs of your users. The more time you spend in research, the more you get to know your users and their mindsets. This helps avoid second-guessing and validates decisions. It's essential to always recall that you are not your user.
Amplify Customer Satisfaction & Lessen Customer Support Costs
Users tend to associate experiences with positive feelings, emotionally and mentally. Inducing a feeling of satisfaction in the users will create a credible bond between them and your brand, resulting in higher engagements and repeated usage of products.
A satisfied user will not require help from customer services. They'll leave a positive review, and recommend your product to everyone they know. Having all the relevant information on the website can help avoid resorting to customer support. The result is an overall reduction in support costs.
Reach Maximum Potential
UX is a cyclical process; one that's continuously evolving. The steps involve user research, refining and iterating the product, pushing it for the users, and repeating. Invest in UX so that you stay constantly in the loop about what your users think and feel about your product. A steady dose of incoming feedback will keep things up-to-date and offer meaningful insights.
Staying relevant in today's market will allow you to plan ahead. For instance, a pandemic situation such as the one we're in right now can bring about drastic changes in user behavior towards products and services. You'll need to know how to adapt to changing circumstances. That way, UX is a goldmine of information that can help build the business and reach maximum potential.
Enhances the Brand's Digital Reputation
Your website is a clear indication of your brand's online presence. The better the experience you design for your users, the more impressed they'll be. When you invest in UX, it tells the potential customers that you really care about the product and the problems it solves. It's ridiculous to think that investing in UX is cheap and pointless because it helps add value to the end-users. Users will attribute simplicity, convenience, and value as core factors that they keep coming back to your product for. As for new customers, this will stand as a sign of credibility and build greater confidence among them.
Offering a functional and intuitive user experience is key in winning users over and to make them continue using your product. The final outcome will be a boost in reputation for your brand and eventual conversions.
Gives You That Competitive Edge
Gone are the days when the players in a particular industry could be counted with fingers. What we have currently is a saturated marketplace, where first impressions are good but lasting impressions are great. Investing in UX is equivalent to investing in optimizing your business goals.
If users find your product easily accessible and usable, they won't have to think twice. This develops into a habit. When you're ordering food or scheduling a door delivery, you know the names of the apps that immediately come to mind. Your brand needs to get to that level where it can be relied on consistently.
Got any more tips to add when it comes to investing in UX? Let us know in the comments.