5 Healthcare Design Trends to Look Out for in the Coming Three Years
Healthcare design trends have pivoted around new technologies and solutions for healthcare professionals as well as the patients. Read the article to know more.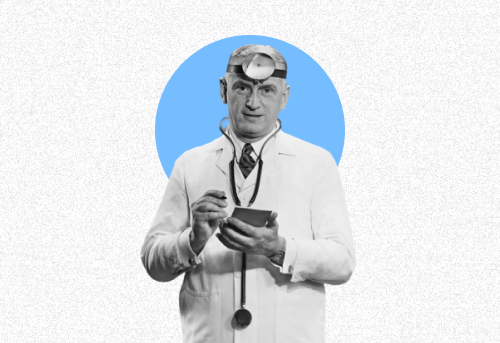 Healthcare industry trends are pivoted around new technologies and solutions that address the requirements of both healthcare professionals as well as the patients for clinical diagnosis, treatment, and disease management. Now, with the help of technological advancements, the healthcare sector is working to overcome the pitfalls and invest in more digital tools for supporting both the healthcare professionals as well as patients with simpler, better and more convenient systems and processes.
How did the Pandemic Affect Healthcare Design Trends?
The healthcare systems went through immense pressure and were tested for their competence globally, during the Covid-19 pandemic. As a result, we discovered that there were multiple gaps and hiccups in the entire system which needed a fresh perspective to manage the system and processes better; not just in the developing countries but also in the developed ones.
Managing the widespread disease wasn't the only concern, in fact, in the healthcare sector, the bigger concern was the inability to handle the situation and the degree of mismanagement of the necessary resources. This led to people having difficult conversations headfirst; regarding proactive and inclusive healthcare design systems that make the best possible use of available tech and other resources paving the way for a more efficient and seamless healthcare design system.
How can Design Thinking Help the Healthcare Sector?
Design thinking is a process for creative problem solving with a human-centered core, encouraging organizations to focus on the people they're creating for; thus leading to better products/services, and internal processes. Therefore, design thinking in the healthcare sector helps in making it more proactive, efficient and seamless to benefit each user.
As we know that healthcare is no longer limited to hospitals, clinics, or physical consultations; rather it consists of the entire phygital (physical +digital) spectrum of offerings, services, and touchpoints. Online or virtual consultations, healthcare apps, smart wearables, e-medicine, and many more (which we would cover in detail, in the following sections) together form the new age healthcare sector. It is transformational in nature because (this being a complex industry), it provides an omnichannel experience to all the patients and healthcare professionals. Design thinking helps in solving the diverse array of complex processes that require deep understanding of each patient's case and their rapidly changed health demands. Every step of the design thinking process is crucial to designing seamless and inclusive healthcare solutions to successfully evolve through these changing times.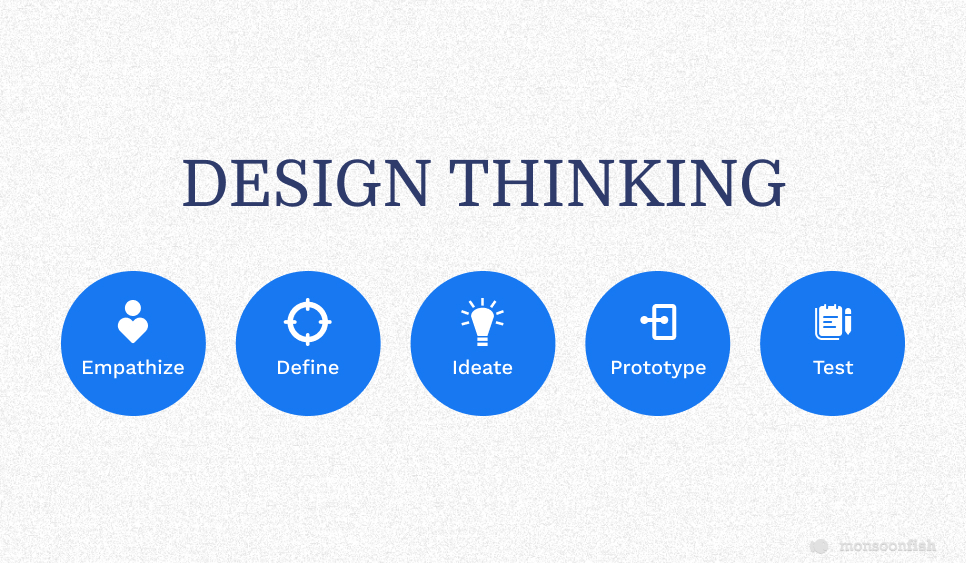 5 Healthcare Design Trends
1. Wearable Technology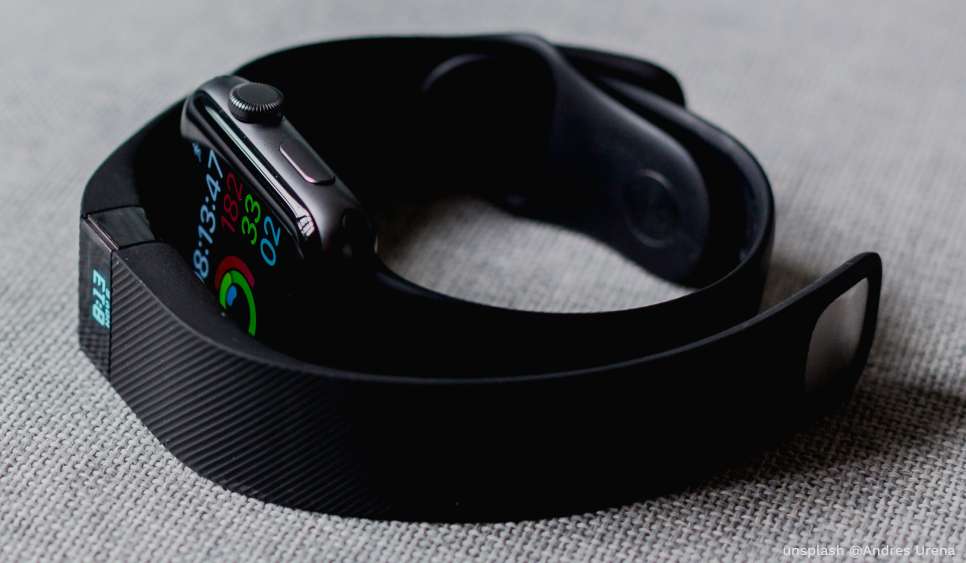 Wearable technology has grown beyond fitness tracking apps and smartwatches and has been developing new devices that aim to simplify healthcare in our daily activity. The latest wearable technologies go as far as providing users with health advice, providing enhanced turn-by-turn directions, and detecting the intensity of ultraviolet rays while you're sunbathing! Moreover, these wearables can also monitor your BP, heart rate, measure your body mass index and detect irregularities in your heartbeat. Therefore, user experience and interaction design play a very important role to make these wearable efficient in terms of usability, connectivity, and data operations.
2. Chatbots for Healthcare Providers and Patient-Centric Services
Many times, people consider chatbots only in the context of retail customer service, however, with recent advances in conversational AI technology, chatbots have found their place in healthcare institutions too!
Patients have more complex needs and thus chatbots here help patients to book appointments, work as reminders for medications, and collect information without long or confusing forms, thus reducing the workload for doctors and administrative staff. They are even helpful for educating patients during initial diagnosis. From a design point of view, the goal here is to provide patients with an experience where their concerns are effectively met and they obtain what they need (even though their interaction is being carried out using a machine). The interaction and user experience should make them trust the chatbot so that they can keep coming back to it whenever needed.
3. AI and Robotics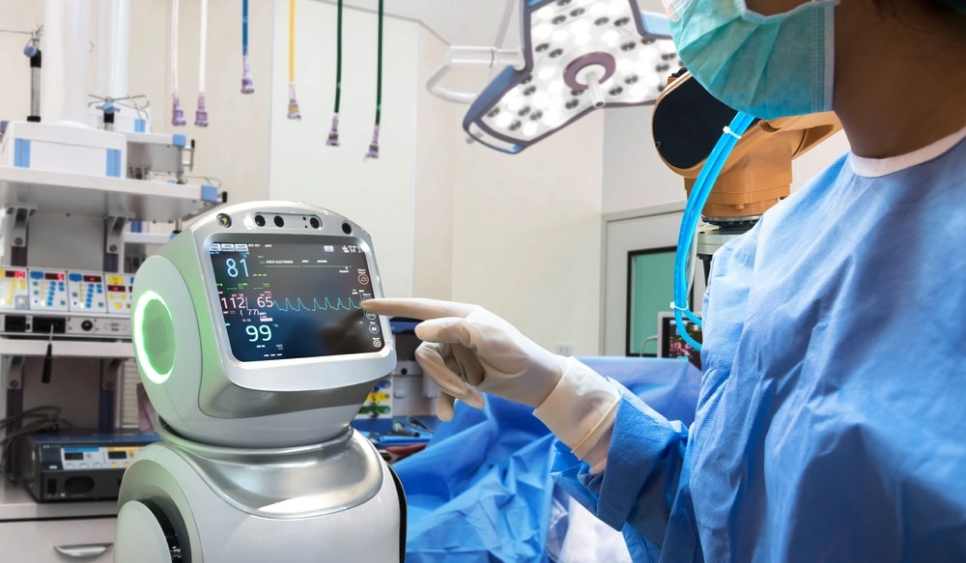 AI is getting increasingly sophisticated at doing what humans do, but more efficiently, more quickly and at a lower cost and therefore the potential for both AI and robotics in healthcare is vast. AI and robotics is used in number of ways such as:
To detect fatal diseases more accurately and in their early stages, such as cancer, i.e predictive and preventive suggestions by AI.
Robots can range from simple laboratory robots to highly complex surgical robots that can aid a human surgeon to execute operations or surgeries.
Robots in practice can reduce human error, help in precise diagnosis and surgery with precision, etc.
In hospitals/labs for repetitive tasks, and in support of those with long-term conditions.
AI and Robots have the potential to revolutionize healthcare even further by helping people to remain independent for longer, reducing the need for hospitalization. AI combined with the human-centric design are enabling robots to go even further to aid advancement in this sector.
4. EHRs- Electronic Health Records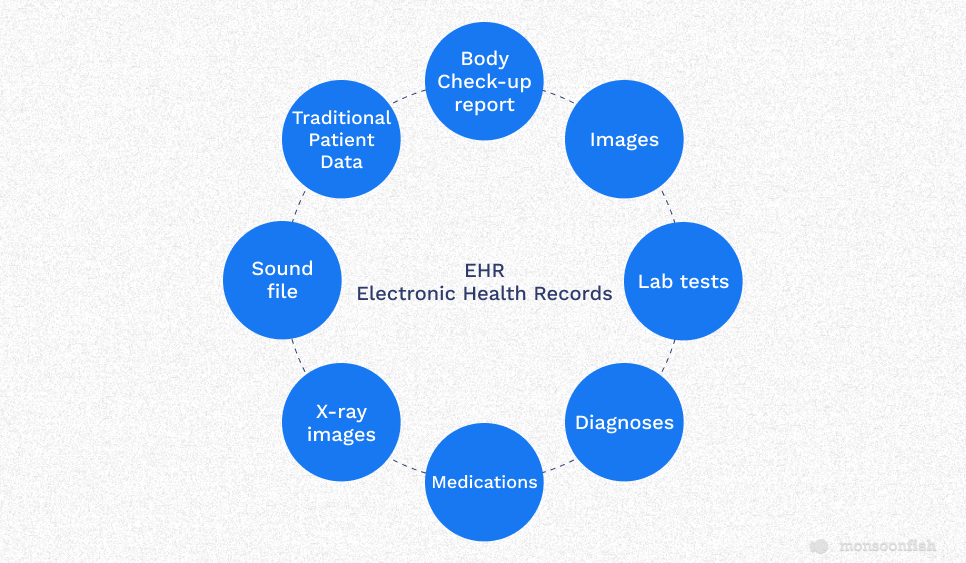 Medicine is an information-rich sector which needs a greater and more seamless flow of information within a digital health care infrastructure. Electronic health records (EHRs), encompasses and leverages digital progress, transforming the way healthcare is being delivered and compensated. EHRs have replaced the usage of paper records by digitizing them, which the doctor's staff and patients can access. EHRs have been beneficial in improving patient care, increasing patient participation, enhancing coordination, and in practicing efficiency and cost savings.
In this case, the user experience for these websites needs to be designed for helping users navigate easily, to access relevant information quickly and seamlessly. Moreover, data privacy regarding the patients health details is going to be extremely essential to be incorporated in this system.
5. Data Analytics for Large-Scale Support
One of the biggest domains that the 'big data' technology has impacted is the healthcare sector, as immense amounts of data analytics, especially predictive analytics are being implemented to make digital healthcare more accurate, and personalized. Government bodies are realizing the need to adapt big data analytics to improve public healthcare quality. These analytics and solutions have the potential to aid healthcare data, and open avenues for patient-centric solutions along with a complete transformation of the entire healthcare ecosystem.
For example: Big data analytics can take up data from pollution levels, climatic conditions, lifestyle habits, etc. to provide a more holistic point-of-view to health. On the other hand, predictive analytics help to discover issues at an early stage for better patient care and efficient optimization of resources.
Summary
On a brighter side, the pandemic accelerated and facilitated innovations across different verticals within the healthcare industry, and transformed the perspective of healthcare professionals as well as patients towards digital healthcare. A stronger, more cohesive collaboration between healthcare providers, institutions, and designers is needed to best understand what would work and what wouldn't for patients from all demographics in the coming future, so as to design a more effective and efficient design system.