Impacting Millions of Lives- Insights and Tips on Human-Centered Designs
The customer always pays for an experience and satisfaction; thus the only means to attain them can be sold and delivered by creating human-centered design.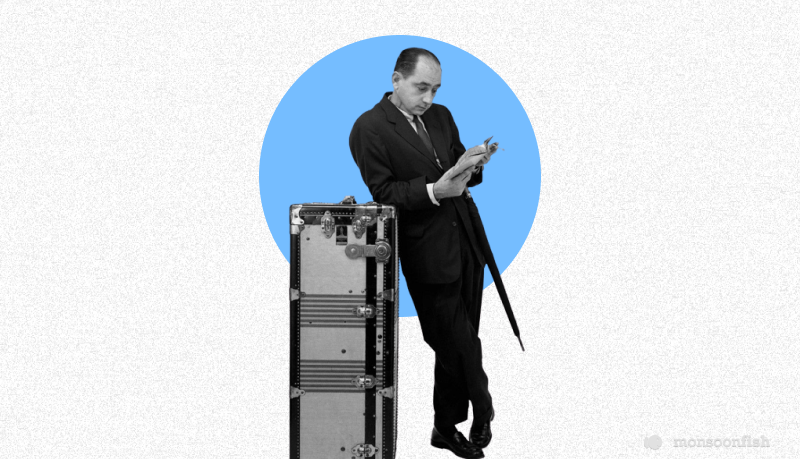 Before the term 'human-centered' design even gained prominence, the technological part of a product was given the utmost importance, prioritizing the tech-related features. However, in today's fast evolving world, where the customer is considered to be the focal point of all aspects of business and the product, we need to switch from technology-centered design to people-centered design (where we focus on the needs, goals and wants of our users). Human-centered design (HCD) is a term product creators use to describe the process of designing products, keeping users or people in mind.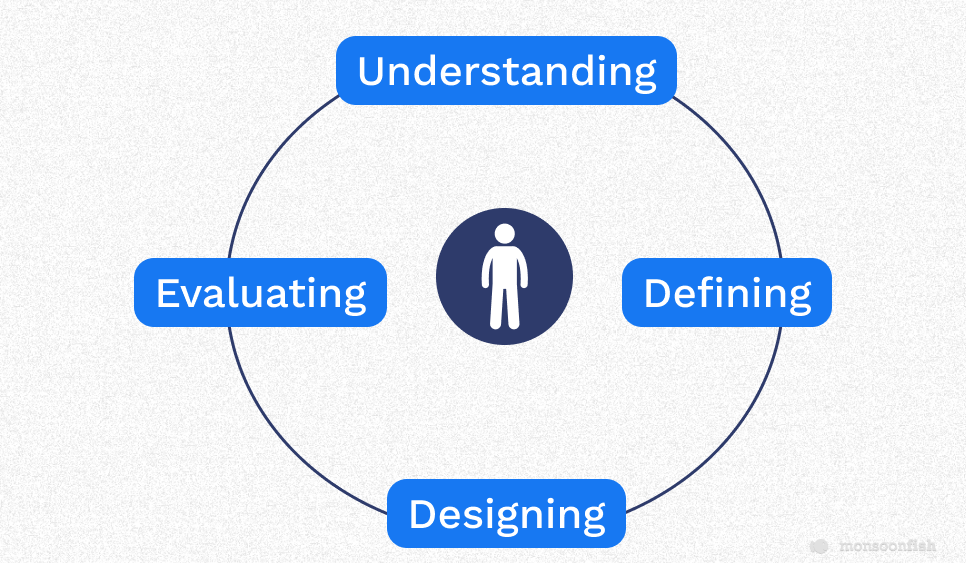 It's the Era of the Users/Customers
With massive global digitization, human beings are involved in the design of products and services right from the beginning, where the end product is based on human-centric design solutions to acknowledge people's problems, needs and in turn solve them. The customer always pays for an experience and satisfaction; thus the only means to attain them can be sold and delivered by creating human-centered design.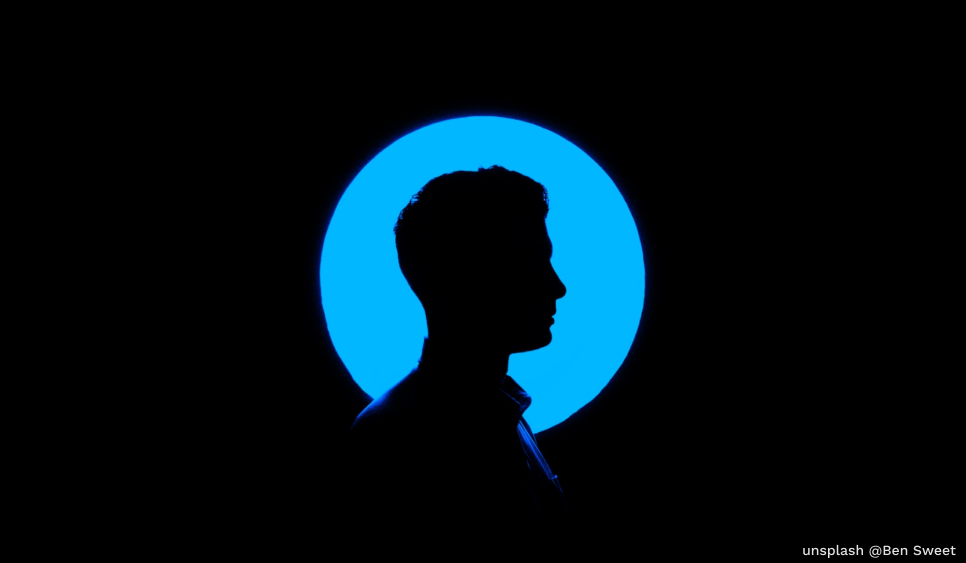 Putting the Customer First
UI/UX Designers need to ensure that enough time is dedicated to understanding the customers' real needs, desires, problems and goals, which can help in developing a deeper connection with them and therefore, lead designers to design and deliver products that solve people's problems. 
Solving Customer Problems 
Human-centered design focuses on varied aspects of people's everyday thinking, emotions, and behavior, with an approach of problem-solving that involves the end-user from the very beginning and positions them at the center of the digital design process.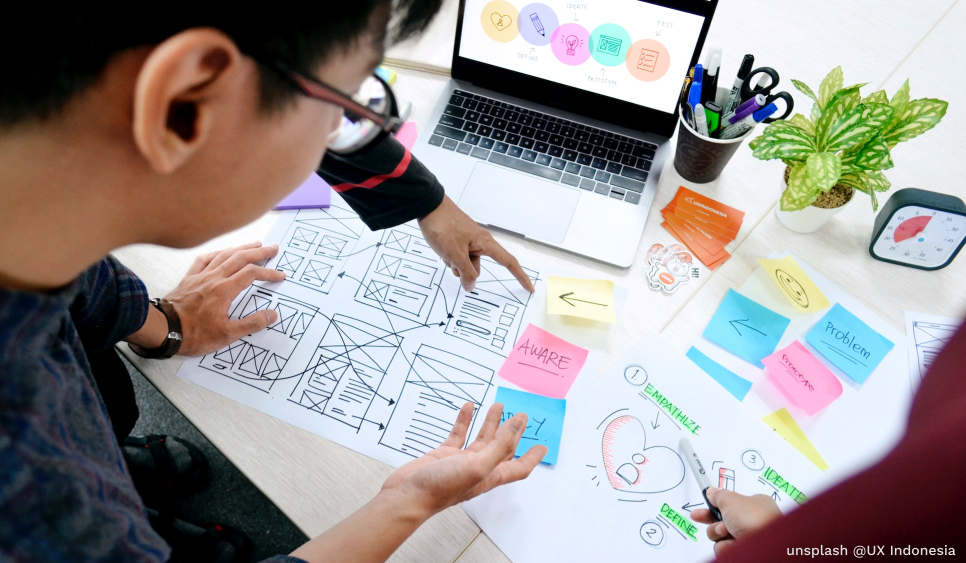 What is Human-Centered Design?
Human-centered design is a way of designing products that puts customers first, with an approach to finding solutions for problems by involving the 'human perspective' in each and every step of the problem solving process. It focuses on understanding the people who use the products, their needs and behaviors, and their situations; thus being empathetic for making the end-user the central focus throughout the process of designing a product or service. It begins by understanding the customer's needs first and then thinking about how they would interact with the product through every step of their journey.
Empathy: Caring and building empathy by immersing yourself in the community that will use your product.
Creativity: Finding creative and effective ways to solve users' problems.
Business needs: Design is intended to make the product/service commercially successful.
User-Centered Design v/s Human Centered Design
Even though these terms might sound similar, there is a peculiar difference between the two. Both user-centered design and human-centered design focus on the needs of the person using the product and thus design the best possible interaction and experience for them
However, the word 'user' in user-centered design can sound like a component, dehumanizing the design process which can also tend to focus on splitting an audience into different segments, based on the users age group, geographic location, and more to design how they will use the product.
On the other hand, human-centered design prioritizes a user's emotions and feelings as they interact with a product, bringing empathy to the design process and the user journey.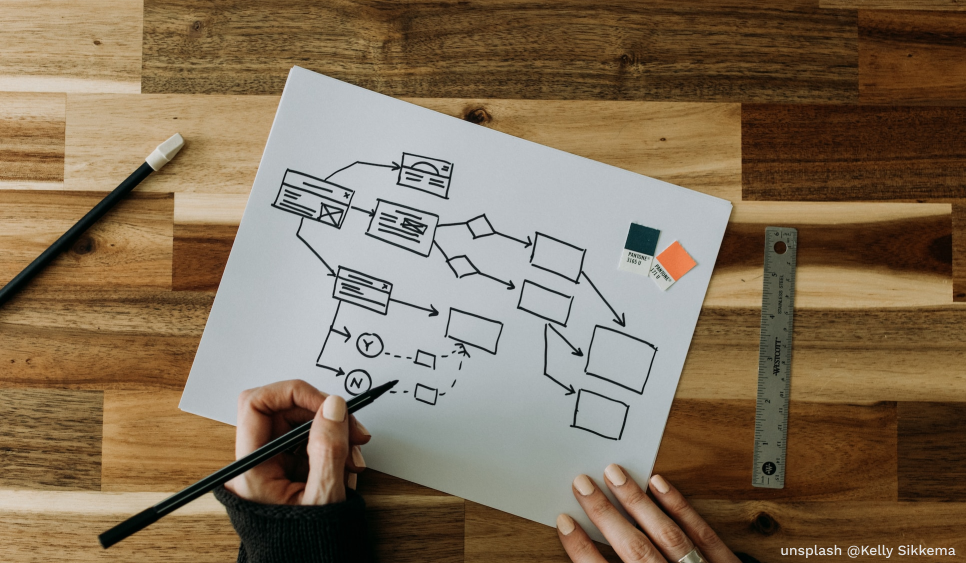 Strategic Approach for UX and UI Designers
Prioritizing Accessibility and Inclusivity
Embracing human-centered design means understanding that not every human experiences your product/service in the same way or in a similar environment. Accessibility is defined as identifying access and usage for people who may have additional needs because of physical or cognitive or any other conditions, to make use of products and services that are generally available to everyone.
This can include people with colorblindness, hearing impairments, vision impairments, etc. Such users might need audio and video to be captioned, and alternative text for non-text content, respectively.
Some users may need all functionality to be keyboard compatible, on the other hand, clean and calm interfaces can be essential for people's cognitive conditions. These are just some of the many considerations when designing for accessibility.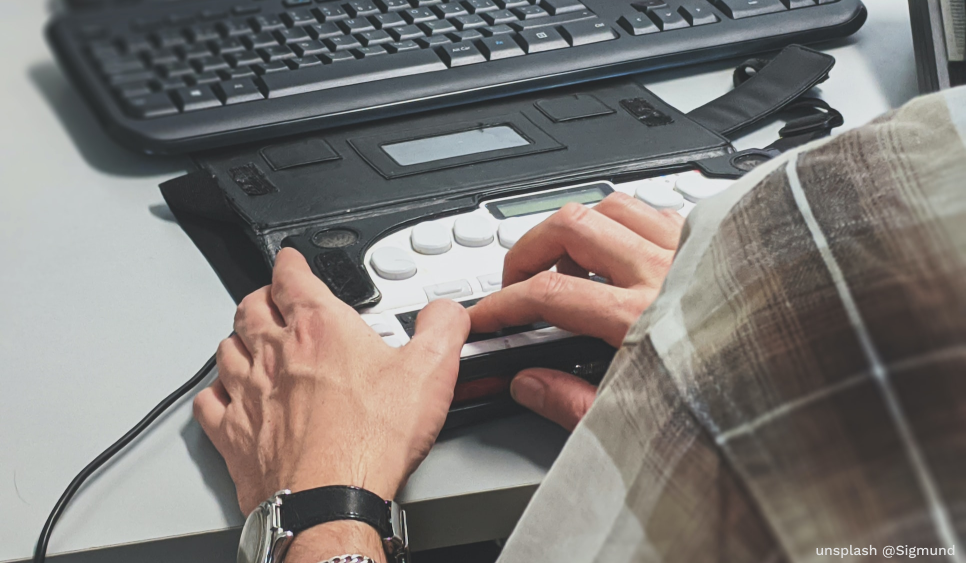 Eliminating Language Barrier
Our country's diversity is the best example to consider while designing an inclusive product/service that can be used across demographics. In such a case, the product should be available to use in different languages so that the user can connect with the product, feel delighted and seamlessly achieve their goals.
Not every user is capable of understanding complex information or language. In fact, most of the time, it may overwhelm the user, which may lead to frustration and ultimately exiting the app/website. Hence, simplifying the information as much as possible in form of pointers, short paragraphs and displaying them only when a user reaches a certain stage in the process would make the product user friendly and easy to use. Moreover, it is better to eliminate all the unnecessary information from every stage of the process, so that it is easier for the user to digest and understand the content displayed.
Minimizing Complex Hierarchy
Minimizing hierarchy can help users' transition easily by finding unobtrusive ways to communicate faster, through seamless methods for their tasks. Allow users flexibility in their task sequence by avoiding rigid, linear workflows that force them through a fixed set of actions from start to finish with no flexibility in sequence. Also, eliminate working-memory burden and help users resume tasks after interruptions or breaks in workflow by enabling users to keep a record of their actions and thought processes during their process.
Easy to Grasp Yet Enhanced Visuals
Visual elements play an essential role in making the user feel delighted and enhance engagement. As UI designers, use size and scale to pull focus, color contrast to make elements standout, utilize the right amount of spacing to direct the user, simplify alignment, and incorporate subtle motion to draw user's attention and give hints that compel them to engage with the design.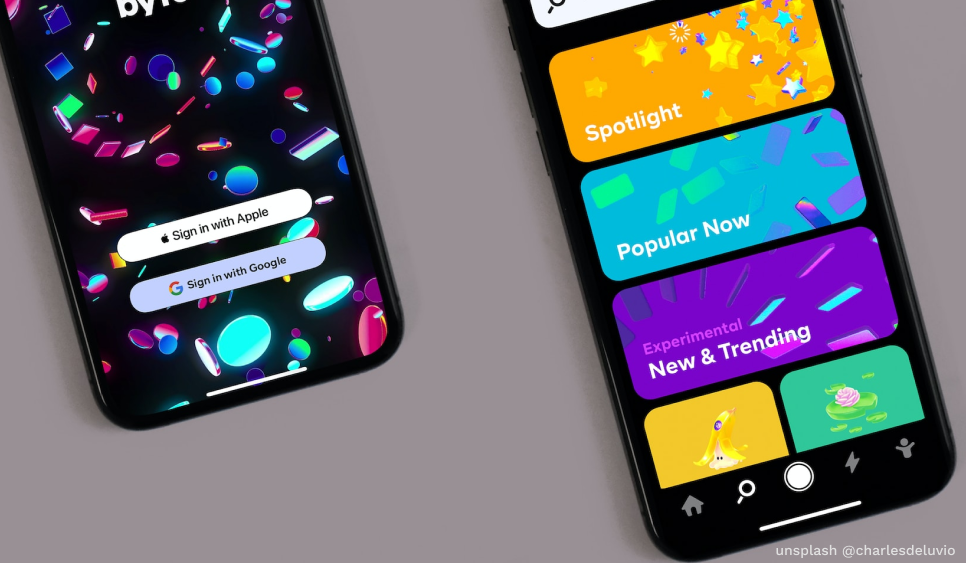 Empathy is the Key to Connecting with Your Users
No two users are the same, and thus while designing for the next billion users you need to dive way deeper in understanding the nuances of people in the emerging economies. Building higher levels of resilience and empathy while researching your targeted demographics is the first and foremost step in building a human-centered design.
The primary question would be, how can designers evoke empathy while designing a human-centered product?
Don't just consider the latest tech enabled smartphone but also the low spec smartphones or the other types of phones that connect to the internet but are not smartphones. Then rethink about whether or your design for the product would be compatible for such usage.
Secondly, not every corner of the country is blessed with unlimited data supply yet. This aspect alone has a massive effect on how users use digital products. Therefore, design products that would work seamlessly for users residing in limited or no internet scenarios. Moreover, include easier and secure payment methods to add trust among users.
Different people view technology differently, some might be intimidated or overwhelmed or even confused while using it. Ensure to consider the way your targeted audience perceive technology and then design the product effectively. As mentioned earlier, India alone is a country with 22 official languages and hundreds of dialects spoken across the country. In the case of emerging economies, instead of designing products being text-heavy, be more focused on visuals that don't need much explanation and also incorporate usage of various language options for the entire product.
Human relationships and connections are built through a thorough understanding of community and culture. Limited resources can lead to people sharing stuff, such as sharing data. So, consider aspects such as how much would your user share their information and does your design improve the overall experience and solve people's problems? Asking these questions during the design process can be useful for arriving at a design solution putting the users first, through a 'human-centered' approach.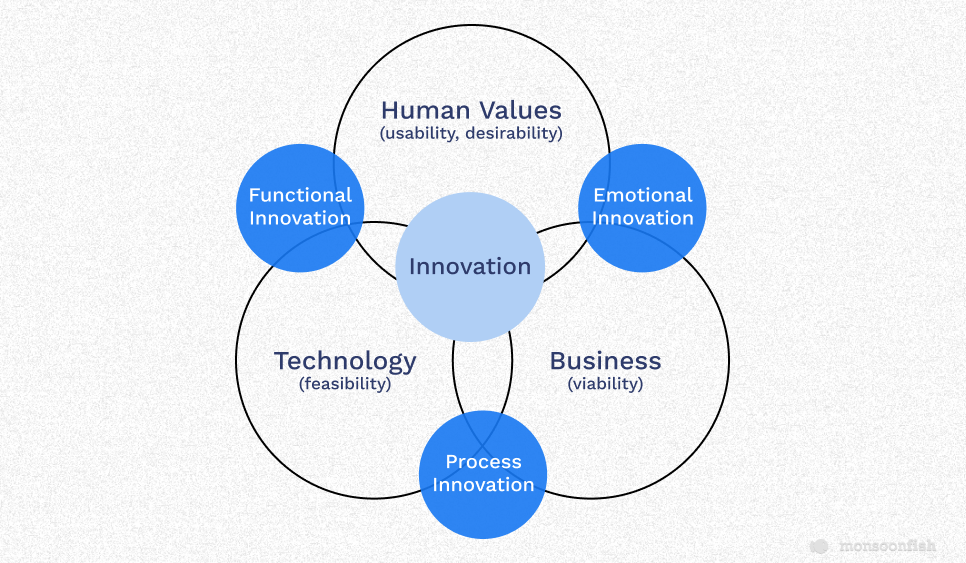 The Future of Human-Centric Design
Incorporating a human-centered design philosophy has never been more essential, which means the future of human-centered design is now! The varying aspects of our lives, public and private, have never been more intertwined and connected due to the cultural shifts brought on by technology and social media in recent times.
Technology is being used in every industry, but a more essential task, however, is having a deep understanding of your customer's motivations and behavior which can then translate into effective emotional design that is delightful and trustworthy for the users. Such consideration will play a vital role in delivering an ideal customer experience which in turn will lead to competitive advantage and growth.
Moreover, thinking about the minor details of the user needs and their interaction with the product can enable a detailed and holistic approach while designing. Human-centered design is an excellent approach to help make user's lives better by putting their needs into the heart of the design process. Seek the perspectives of the users and you'll be able to design exceptional experiences for them.