Cognitive Mapping in UX Research: Can User Research be Enhanced through Mental Models?
What matters to designers is to know and understand how latent learning and cognitive mapping fit in the UX research scenario.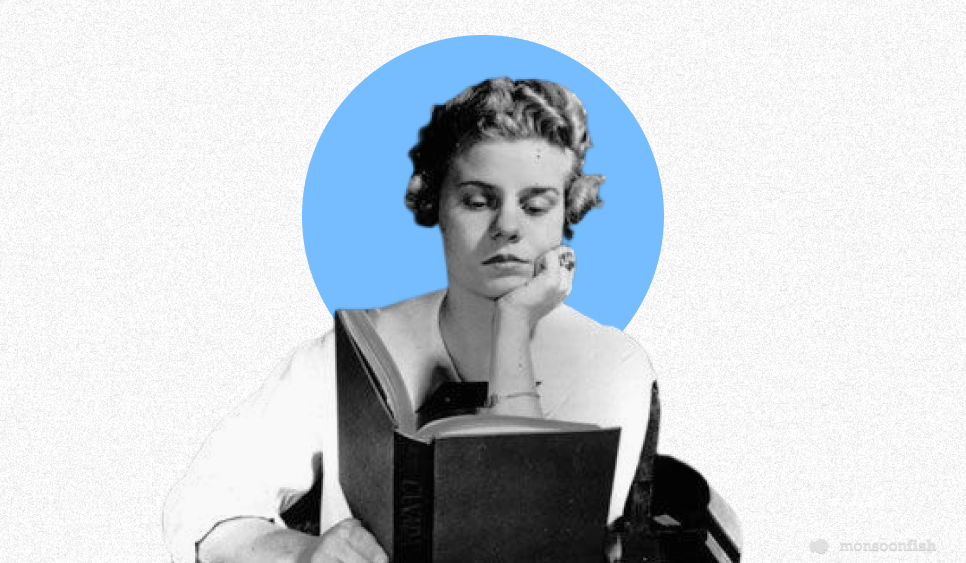 Did you know that a psychology experiment that took place in a Berkeley University lab in the 1930s taught the world about latent learning and cognitive mapping which further laid the foundations of what is known as mental models? Yes, this concept goes back to the early 90s; but what matters to designers is to know and understand how these elements fit in the UX research scenario.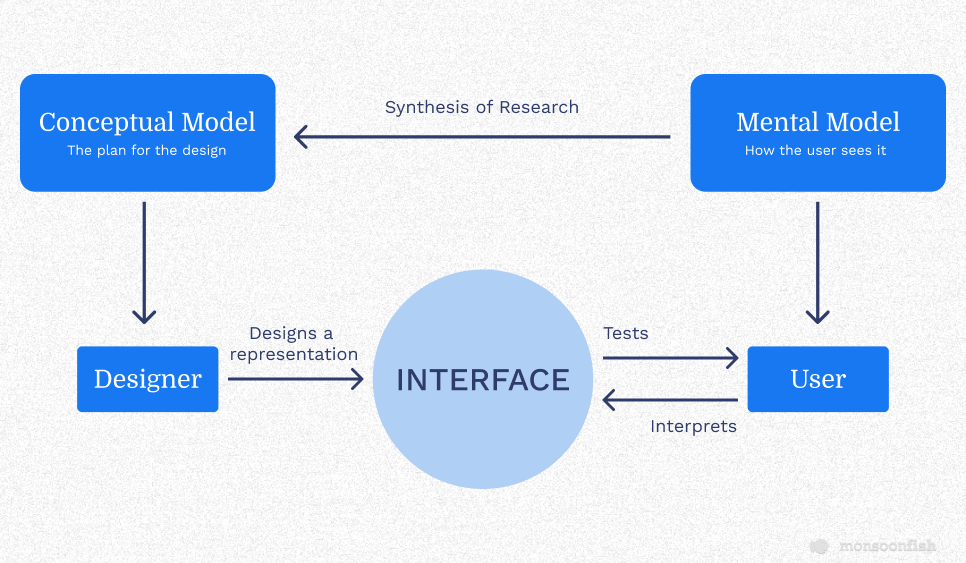 The Process of Learning
The process of learning (in context to UI/UX) is a form of grasping that doesn't necessarily become visible or evident when the information is absorbed but becomes visible, at a later stage, when suitable situations or motivations come in the scenario. In other words, the process of learning also takes place largely on a subconscious level.
For example, you might not consciously take efforts to learn and remember the route to your workplace (including the buildings, landmarks, shops, etc.) but if you are asked to draw out a route map, you would be able to do so; as your subconscious memory would come into play. Now let's understand this reference of learning and remembering in the context of UX research!
What is a Mental Model?
A mental model is one of the key terms that is a part of cognitive psychology. And in respect to interaction design, a mental model is a user behavior which will anticipate an event, to plan, and predict the future based on the mental models of similar events that happened in the past.
Basically, a mental model is what a user thinks they already know about using a digital product (an app/website). The human brain builds mental models and we utilize them as a reference to make our decisions easily.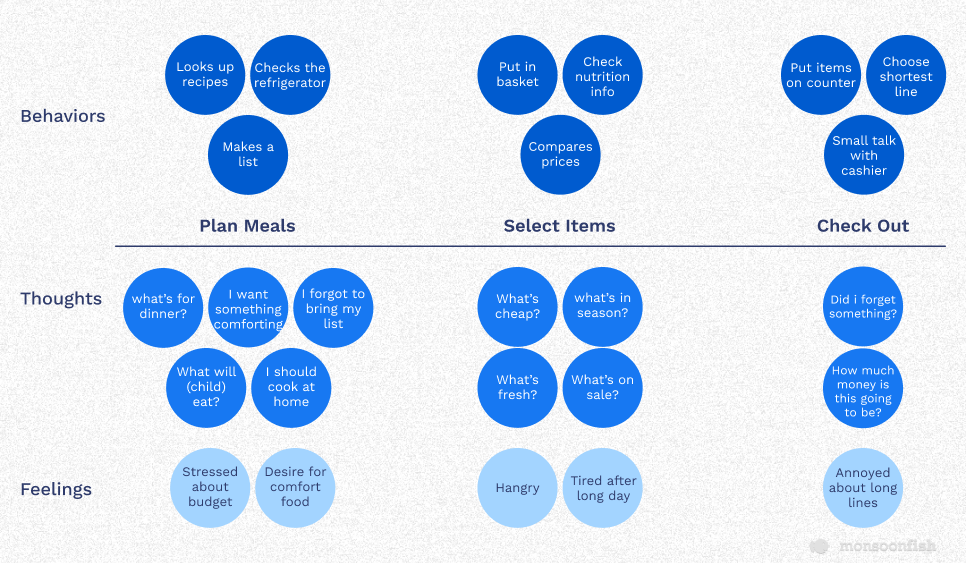 The hiccup that designers usually face here is that they tend to base their ideas on their own mental models, which are quite often different from those of the actual users. The solution around this is that designers should follow the standard process of brainstorming, predicting, and constructing possible mental models for the product; for which they can use cognitive mapping.
What Exactly is Cognitive Mapping?
The definition of cognitive mapping can be best understood as the psychological process in which both conscious and subconscious levels of learning are involved and there isn't always a presence of conscious intent.
The information that is 'mapped 'by the brain, which is generally in the form of a diagram or a graphical layout, is also known as a cognitive map. In simple words, a cognitive map is an overall mental image or visual representation of a setting. It is a combined process of memory and instincts by which the brain creates a mental structure that can be represented by a physical visual diagram.
The Psychology Involved in Cognitive Mapping
Two very commonly used terms in psychology are memory and instinct; which people usually consider that these two change or evolve over time. However, the catch here is that when we humans recall events, or situations, we have a tendency to use our perspective in identifying, and portraying them. Cognitive maps created by each person are unique and it provides insights on an individual's mental representation of concepts.
In medical scenarios, psychologists utilize these cognitive maps to deep dive into a person's psyche.
On the other hand, UX designers use cognitive mapping and mental models in a much broader sense that comprises visual representations (diagrams, schema, flow-charts, etc.) of mental models.
Importance of Cognitive Mapping for UX Designers
During the research, inputs from different users can be taken in a more structured way (through cognitive mapping), for further developing a pictorial representation of their ideas and concepts and how these are linked to one another.
It provides a comprehensive exposure for UX designers to get a glimpse into the users minds:
Identifying what users know about a particular process and their level of understanding.
Recognizing the users' ability to cope up with complex structures and systems.
Cognitive mapping modules can help figure these aspects out during the research; which can be pivotal during the new product development phase.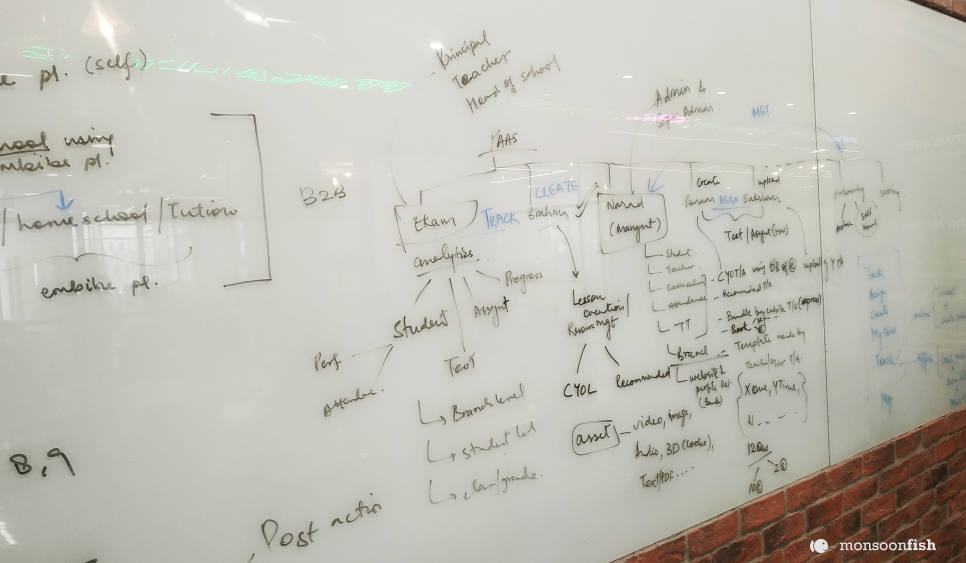 Benefits: Aiding User Research through Cognitive Mapping
Cognitive mapping can help streamline the process of UX research by giving all the information collected a comprehensive structure. Here are some benefits that make it a unique methodology in user research:
Flexible: Cognitive mapping does not follow any strict guidelines like other methods of user research (analysis, interviews, usability tests) and therefore offers an open-ended format that can provide a room for critical information and unique insights. This enables the users involved in the research to tap into their thoughts and instincts, better.
Complete Visual Representation: Each step and information is documented physically on a piece of paper, enabling both the interviewer and the participant to have a visual stimulus throughout the process of the interview.
Non-Restrictive: Since it is a more free-flowing and non-restrictive form of user research, it tends to be stress-free for the participant. The researcher can also make a note of all the non-verbal cues of the participant to gain a richer understanding of their views.
Key Takeaway of Cognitive Mapping and Mental Models
Cognitive mapping and mental models, in general, provide UX designers a strategic advantage by enabling them to visualize both spatial and non-spatial tasks associated with design; by easily showing issues and mistakes that can be rectified.
However, it's imperative to understand that cognitive mapping cannot be applied as the only method for extracting information from the user. A good combination of concept maps, mind maps, and cognitive maps must be incorporated at different phases to create the best possible design for the end-users.